Capture More Qualified Leads and Increase Sales Conversion
Instant Email Marketing Integration
With eZ-Xpo's Email Marketing integration, exhibitors can easily and quickly capture attendee's email contact information and start the process of lead nurturing with each email campaign. The new integration makes it easy for exhibitors to make sure the right customers are subscribed to the right email lists without ever leaving the eZ-Xpo dashboard.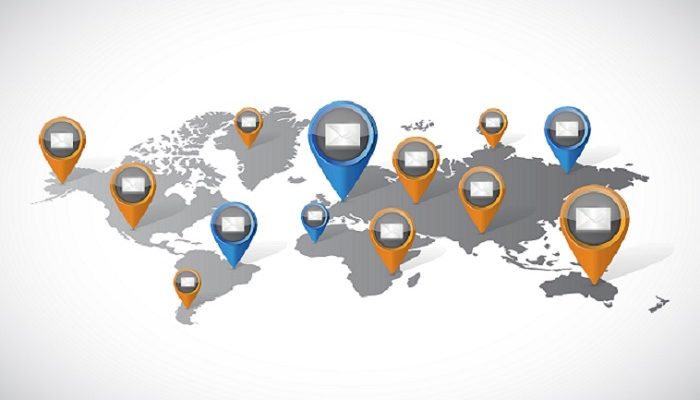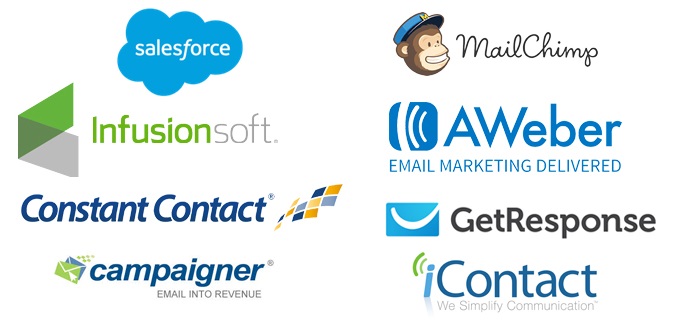 Integration with Top Email Marketing Providers
eZ-Xpo Connect for all the top Email Campaign applications provides a robust yet simple way for companies to accelerate their email marketing campaigns automatically by capturing qualified leads from each virtual booth. Exhibitors can now seamlessly follow up with qualified leads from booth attendees and start building relationships.